Click for a larger image:


Recommissioning ceremony for the Cabot, 27 October 1948.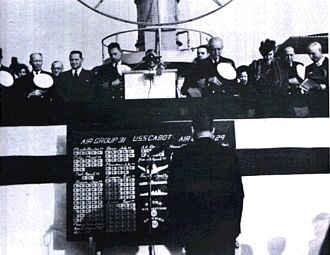 View of the ship during the recommissioning ceremony.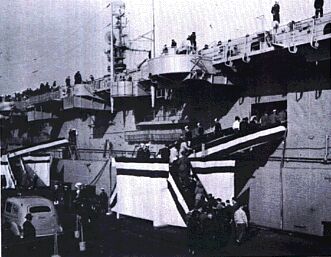 Cabot was transferred to Spain and became the Dedalo. Her she is in port.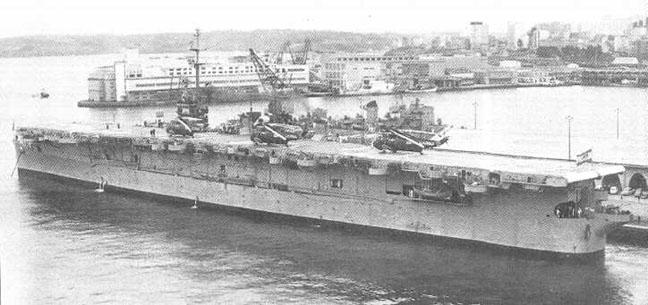 Insignia of the Spanish Dedalo.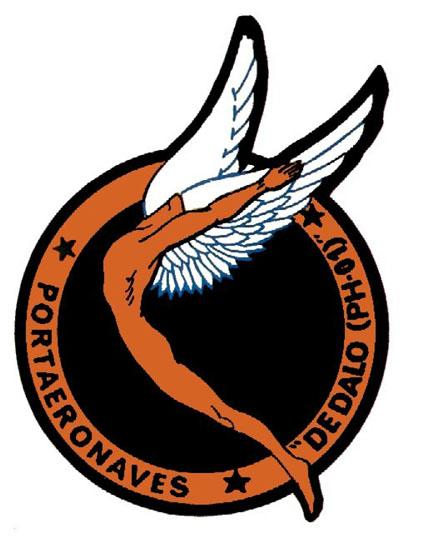 Dedalo (ex-Cabot) operating with the Spanish Fleet .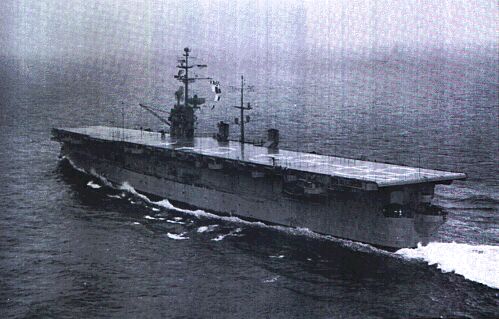 Dedalo operating in June 1988 with Harrier jets.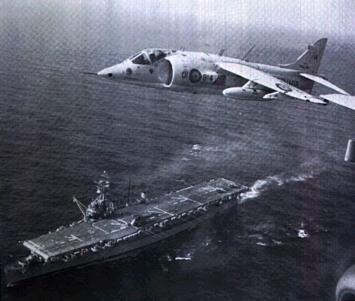 The Dédalo (ex USS Cabot) in Palma de Mallorca (Spain) in 1989. Four AV-8A Harrier can be identified on the flight deck.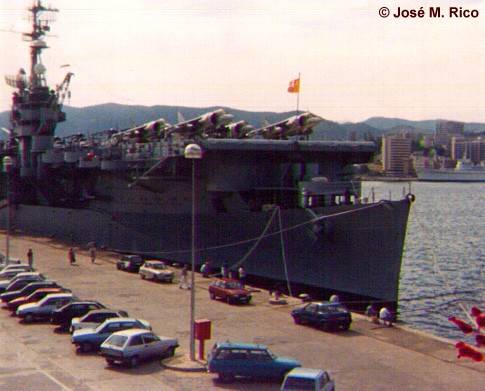 The Príncipe de Arturias sailing together with the Dédalo (ex US Cabot) in 1989.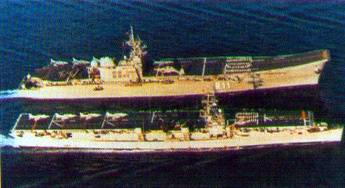 Special Thanks to Jose Rico from Madrid, Spain for his contribution of the last two photos.