Click for a larger image:


Up Mohawks and at 'em...the ships symbol displayed on the Cabot's island structure.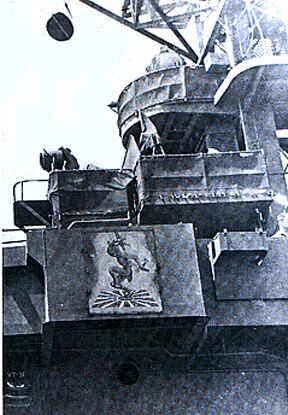 War correspondent Ernie Pyle, second from left, aboard the Iron Women during fast carrier strikes on Tokyo.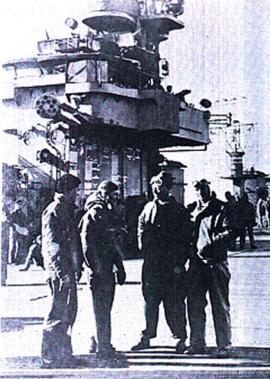 Grumman TBM Avenger about to crash into catwalk.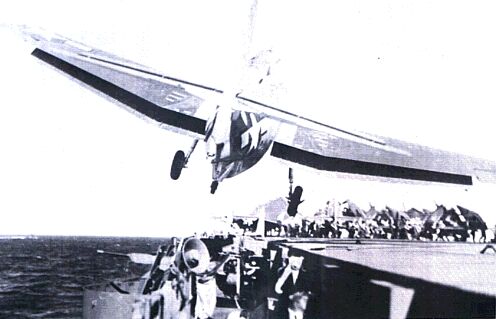 Putting fires out that resulted from air attacks.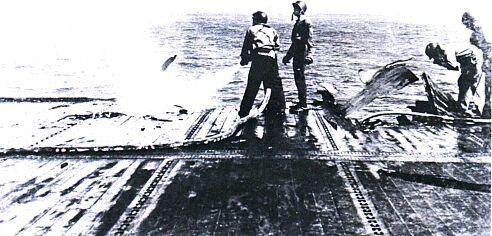 Lone Avenger sitting on the port catapault after the kamikaze attack 25 November 44.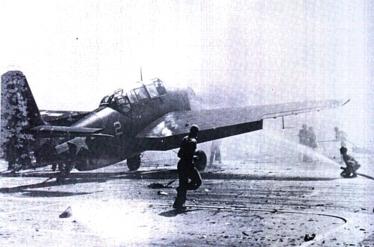 Damage to catapault room after kamikaze attack 25 November 44.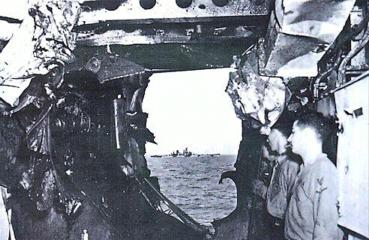 Kamikaze making its suicide dive on the Cabot 25 November 44.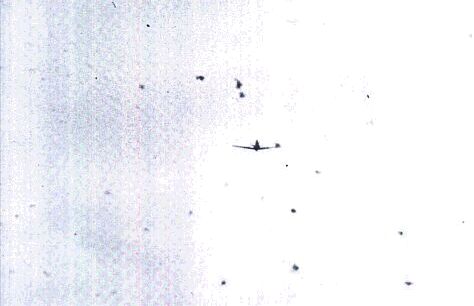 Japanese CVL manuevers to duck the air attack conducted by AG 31 from Cabot.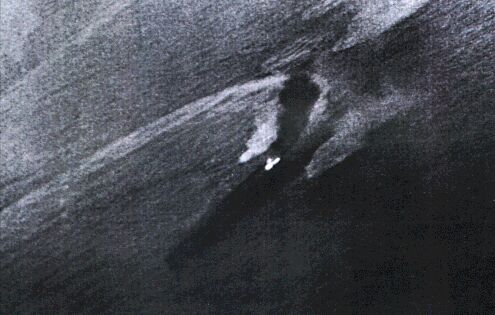 Cabot is launched by the New York Shipbuilding Company, Camden, NJ..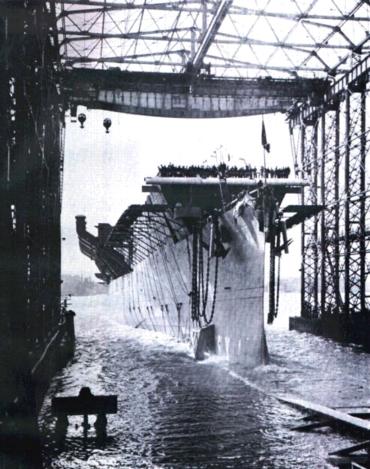 Cabot is hit by Kamikaze 25 November 44.